---
---
Located in midtown Manhattan at 370 Lexington Avenue, 10th Floor – Suite 1001, and established as one of Africa's leading law firms in the areas of finance and investment, Emery Mukendi Wafwana & Associates, P.C. provides advice and legal assistance to firms and investors on their investment projects in Africa, particularly in French-speaking Africa and countries members of the Organization for the Harmonization of Business Law in Africa (OHADA).
In concert with our offices in Kinshasa, Lubumbashi, Matadi, and Johannesburg, and in partnership with leading law firms established in every African country targeted for financial and investment projects, our firm offers, through legal opinions and various due diligence endeavours, high quality legal advice to interested corporations and investors, enabling them to make informed decisions with regard to their business projects and goals. We also assist and guide businesses involved in negotiation, litigation and arbitration proceedings* in the United States as relates to their investments in Africa.
We are particularly qualified to conduct various actions on behalf of our clients before the International Center for Settlement of Investment Disputes (ICSID).
---
Lawyers in this office
---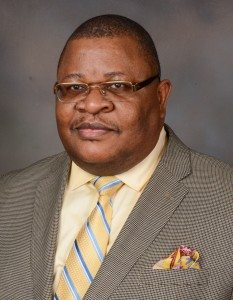 Emery MUKENDI WAFWANA
Founding Partner
New York – Kinshasa –  Johannesburg
T: (+1) 212 922 0040 (New York)
T: (+243) 1 512 4738 (Kinshasa)
ewafwana@cabemery.org
View more details.
---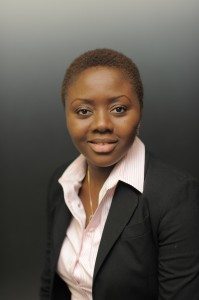 ---

Allan J. BERLOWITZ
Of Counsel
New York
T: (+1) 212 922 0040
ajberlowitz@cabemery.org
View more details.
---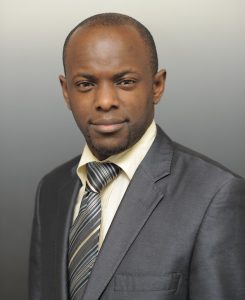 Dr Sancy Lenoble MATSCHINGA
Juriste International
New York
T: (+1) 212-922-0040
F: (+1) 212-954-5431
smatschinga@cabemery.org
View more details.
---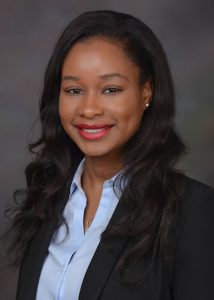 Djami DIALLO
Associate
New York
T: (+1) 212 922 0040
ddiallo@cabemery.org
View more details.
---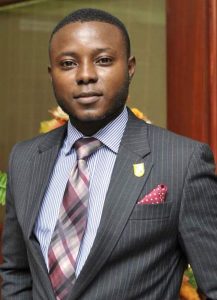 Kwabena Yeboah-Asuamah KWARTENG
Law Clerk
New York
View more details