In their professional practice, the members of our teams in our various international offices intervene as lawyers and legal counsels in various areas of law, including OHADA law, investment law, general commercial  law, corporate law, fiscal law, labor and social security law, transport law (air, fluvial or maritime), land and real estate law, securities law, natural resources law (mining, hydrocarbons, and forestry), telecommunications law, electrical energy law, intellectual property rights, insurance law, customs law, and family law. We also intervene in the legal evaluation of projects as well as in litigation proceedings.
Our offices are currently located in the following countries:
---
Democratic Republic of the Congo (RDC)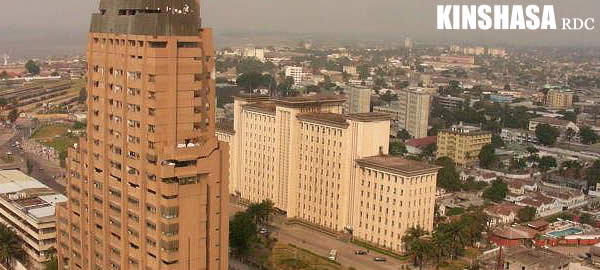 KINSHASA: The largest city and the administrative capital of the Democratic Republic of the Congo, Kinshasa is also the most populous city in the country with a total population over ten million.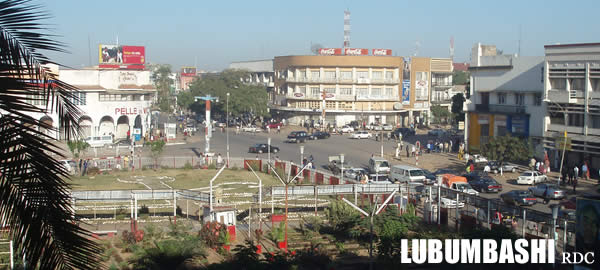 LUBUMBASHI: The copper capital of the DRC, Lubumbashi, capital of the Katanga province, is very rich in copper and cobalt, making it a hub to multinationals operating in the mining industry.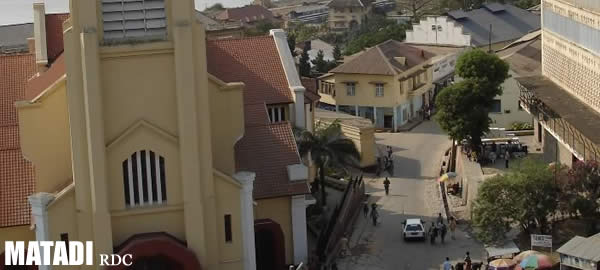 MATADI: Capital of the Bas-Congo province, Matadi is known for its intense port activity around its three maritime ports of Muanda, Boma, and Matadi, which make it a major commercial hub.
---
United States of America (USA)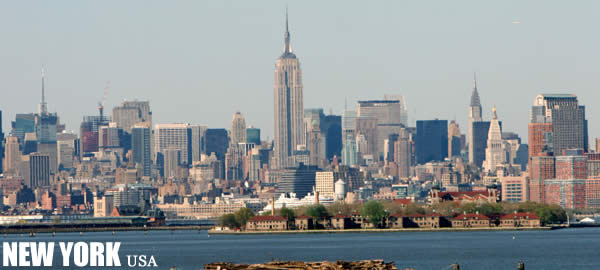 NEW YORK: Midtown Manhattan in New York City is the international center for business, finance and investments. Our team here advises and assists financiers and investors seeking to invest in Africa.
---
Republic of South Africa (RSA)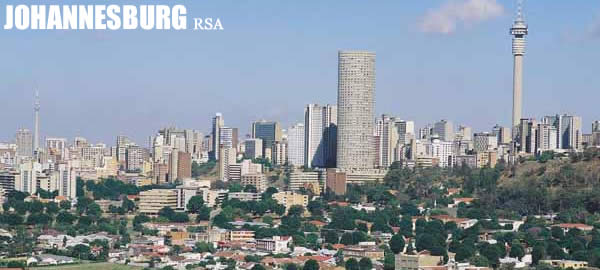 JOHANNESBURG: Johannesburg is a major hub for commerce in Africa and the main port of entry for foreign investments into the continent.
---
Republic of the Congo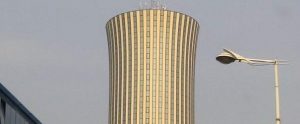 BRAZZAVILLE:  The capital and largest city of the Republic of the Congo, Brazzaville is located on the Congo River, right across Kinshasa in the DRC, making both cities a combined market of more than 12 million people.
---
OHADA Region
(Organization for the Harmonization of Business Law in Africa)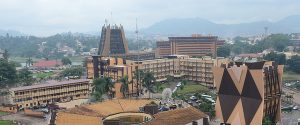 OHADA: Invest safely in OHADA member states (Benin, Burkina Faso, Cameroon, DRC, CAR, Comores, Congo, Ivory Coast, Gabon, Guinea Guinea, Bissau Equatorial, Guinea, Mali, Niger, Senegal, Chad, Togo).