Impact of the amendment of the Legal Guarantee of Stability in respect of Existing Mining Projects in the DRC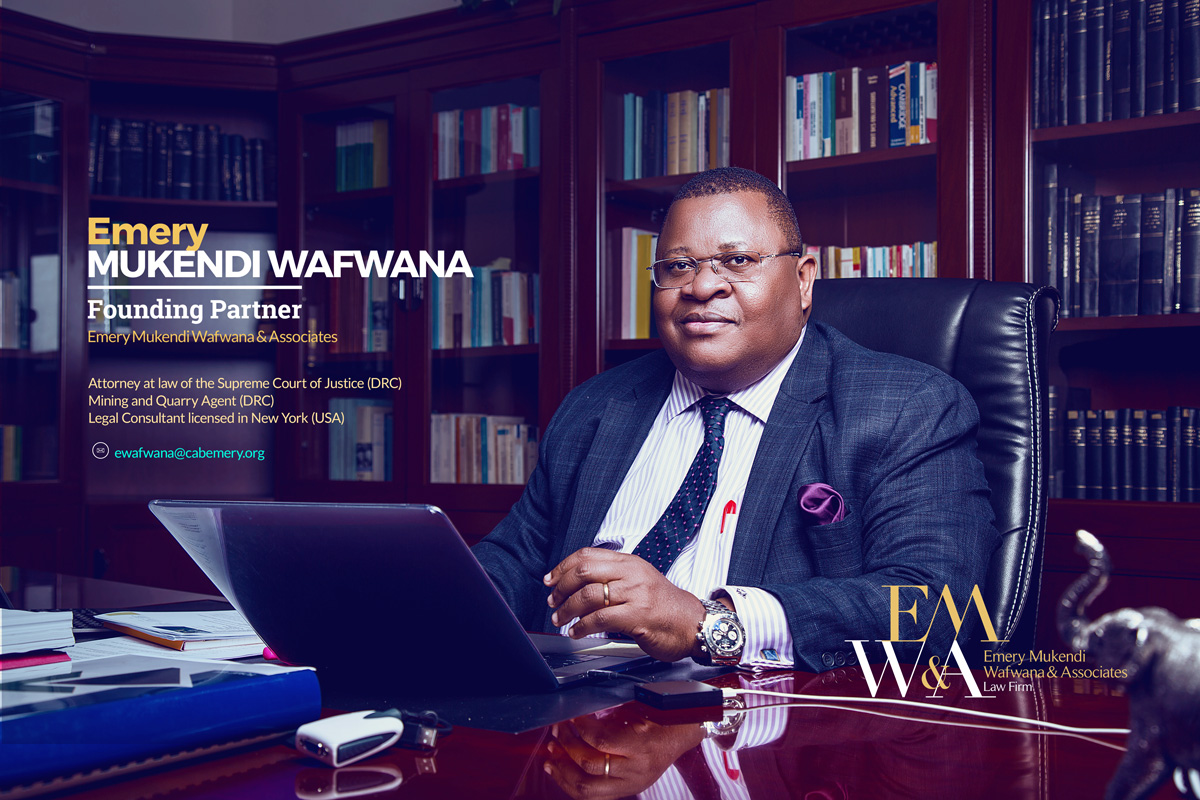 The Government of the Democratic Republic of Congo (DRC) commenced the review process in respect of its Act No. 007/2002 of 11 July 2002 on Mining Code (Mining Code) in 2012. The process eventually culminated in the promulgation by the President of the Republic of the act amending the Mining Code ("Amending Act")[2].
As promulgated, the Amending Act contains provisions which considerably affect the fiscal, customs and exchange regimes of the Mining Code and a number of critical provisions for the protection of existing mining Projects, in particular, Article 276 related to the Guarantee of Stability ("Legal Guarantee of Stability")[3].
In this analysis, we will first point out the scope of the Legal Guarantee of Stability as provided for by the Mining Code (I) in order to better grasp the impact of this amendment on the existing mining Projects on the date of entry into force of the amending Act (II)… Read More