Outline of the new Insurance Code of the DRC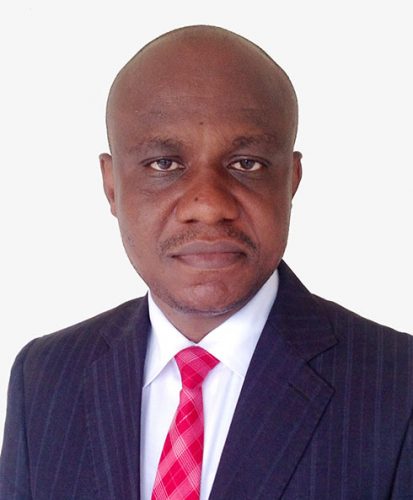 By Pathy Liongo and Alain Kasende
In its path to the stabilization of business climate and protection of private investments, the Democratic Republic of the Congo ("DRC") has just completed the reforming process of its insurance sector, one of the basic activities for the economic and social development of the country. This reform is accomplished by the Law No 15/005 of 17 March 2015 on Insurance Code ("Insurance Code"), promulgated by the President of the Republic on 17 March 2015 and recently published in the Official Gazette[1].
This new Insurance Code represents a real revolution in this sector, which has been so far affected by the disparity of laws, which are sometimes obsolete and unsuitable to the international conventions in this matter, and by the monopoly granted to the "Société Nationale des Assurances[2]".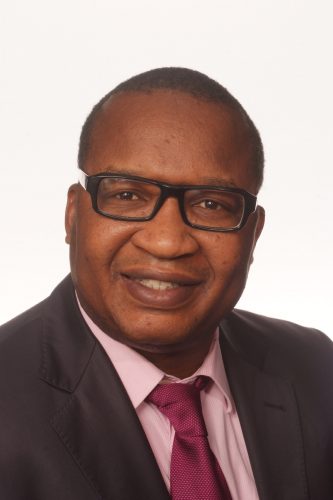 The major innovation, which constitutes the substance of the reform in the sector, is the liberalization of the insurance industry  throughout the country. We are reviewing below the scope of the Insurance Code (I), the institutional framework and State monitoring mechanisms (II), the different operators the that the Insurance Code recognizes in the insurance industry (III) the specific compensation guarantee organisms it creates (IV), the accounting and tax regimes it organises (V) as well as its entry into force and the consequences thereof (VI). (…) Read more.
[1] Official Gazette, special No of 30/04/2015
[2] Preamble of the Insurance Code.