Recent measures on the form of the articles of association and the minimum capital of SARL in the DRC: advantages and weaknesses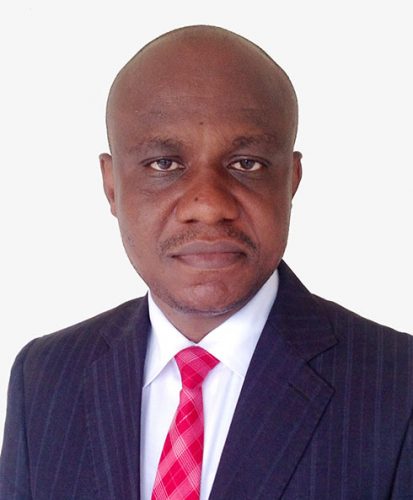 The Minister of Justice and Human Rights and the Minister of Finance in the DRC signed jointly in December 30, 2014 theinterdepartmental Order No. 002/CAB/MIN/JGS &DH/014 and No. 243/CAB/MIN/FINANCES/2014 determining the form of the Articles of Association and the minimum capital of a limited liability company. According to this order, the following provisions must henceforth apply to single-member and multi-member SARL:
(1) the Articles of Association are established by notarial deed or private agreement (article 1);
(2) the share capital is freely set by the shareholders, taking into account the business (article 2);
(3) the pay-in slip cleared by a credit or microfinance institution constitutes proof of paying up of shares and the deposit of funds from the paying up thereto (article 3);
(4) all conflicting previous provisions are abrogated (article 4).
 As a result of these provisions, are theoretically abolished in the DRC the obligations of notarized Articles of Association, of a minimum capital of 2.000USD (the equivalent to 1,000,000 FCFA) and of the certification by the Notary Public of the paying up of shares and the deposit of funds from the paying up thereto. These obligations would apply to date pursuant to articles 10, 311 and 314 of the AUSCGIE, but it is clear that the Congolese authorities have intended to make use of the possibility given by the same articles to the member States to have contrary national provisions. 
Read more